Introduction to the Inverter Generator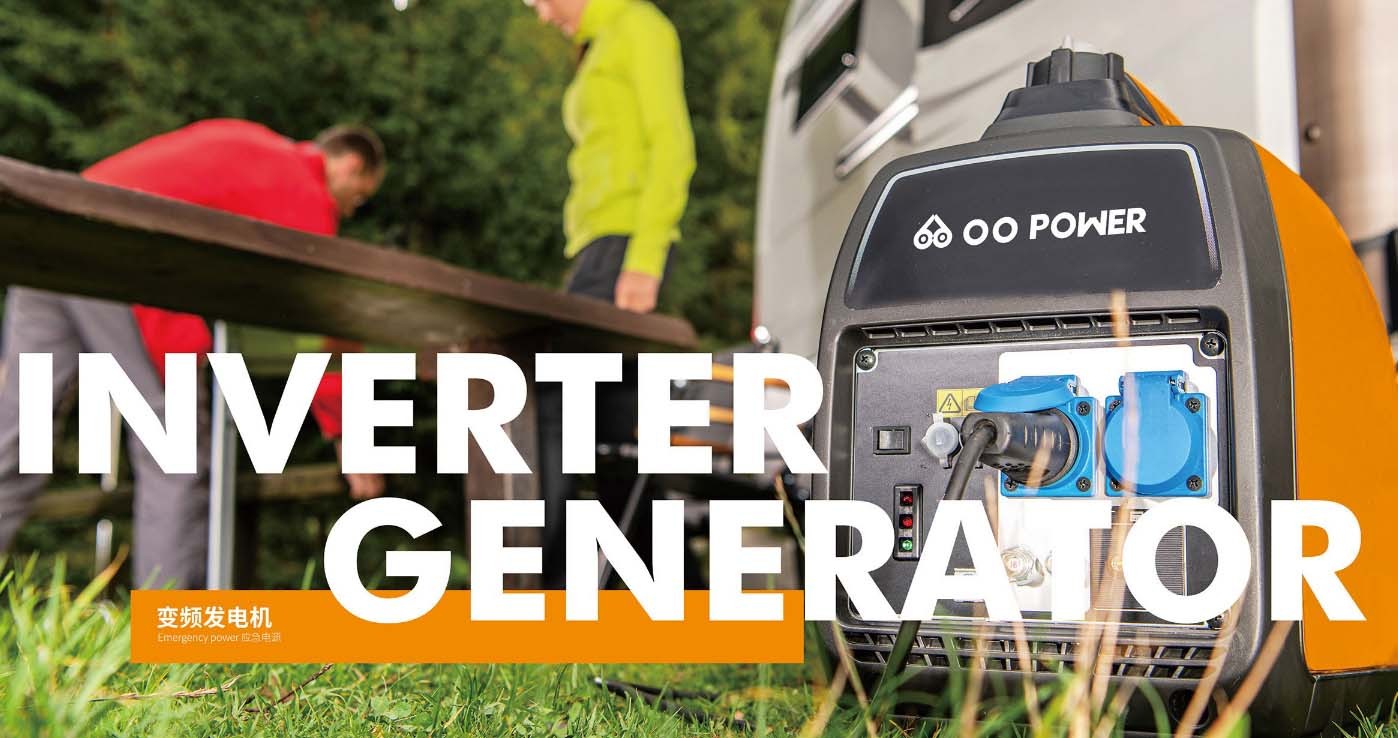 An inverter generator is a type of electrical generator that converts DC power to AC power. It uses electronic switching technology to create an alternating current output.
Inverter generators are commonly used in a variety of applications, including backup power sources for homes and businesses, portable power stations, and power sources for tools and equipment. They are often lightweight and compact, making them easy to transport and store.
Overall, inverter generators provide a convenient and efficient way to convert DC power to AC power for a variety of uses and applications.
You will find yourself working in a true partnership that results in an incredible experience,and an end product that is the best.
Fill all information details to consult with us to get sevices from us