Introduction to the Power Sprayer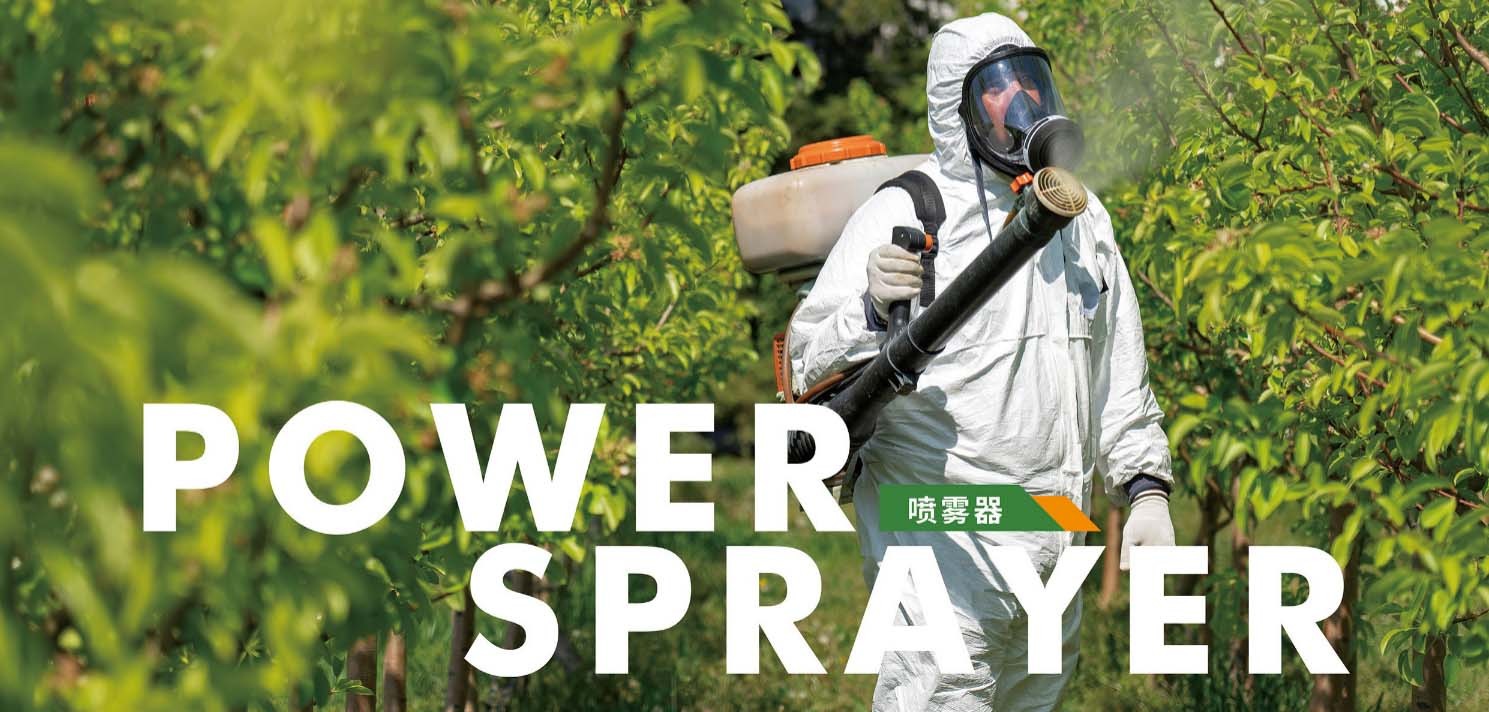 A Power Sprayer is a device that applies a spray of liquid to a surface or an object. It is typically used for coating, cleaning, or treating surfaces with liquids.
Power Sprayers are commonly used for household and agricultural purposes, such as spraying insecticide on lawns or crops, applying fertilizer to plants, or cleaning surfaces with a disinfectant. They are also commonly used in industry for painting, cleaning, and chemical treatment processes.
You will find yourself working in a true partnership that results in an incredible experience,and an end product that is the best.
Fill all information details to consult with us to get sevices from us