Introduction to the Fertilizer Spreader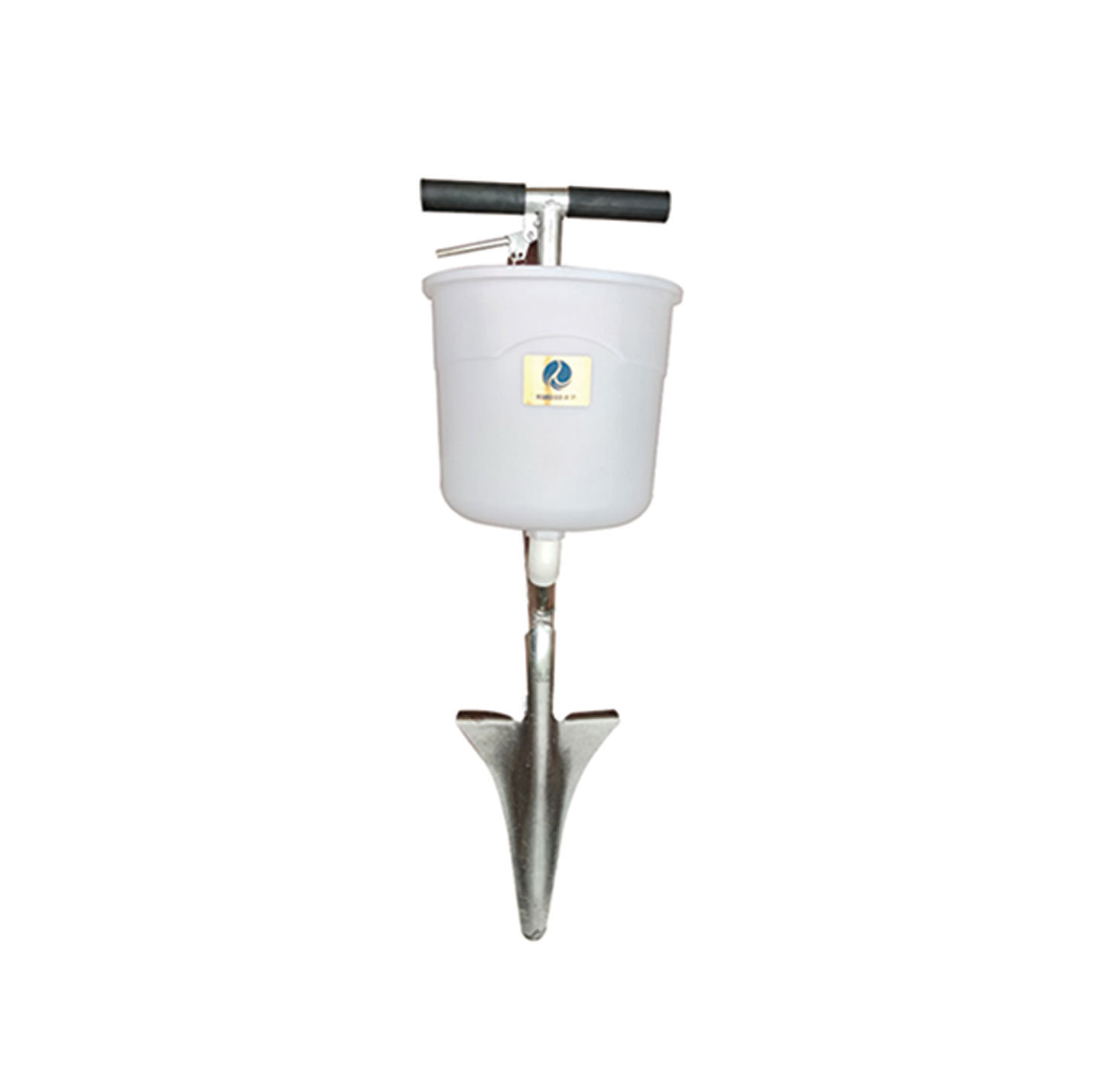 A fertilizer spreader is a device used to distribute fertilizer across agricultural fields. It is designed to efficiently broadcast fertilizer in a uniform and controlled manner, allowing for more effective crop growth and improved yields.
Fertilizer spreaders are essential for efficient and accurate fertilization of crops. They allow farmers to distribute fertilizer evenly across large areas, ensuring that each plant receives a sufficient amount of nutrients. This uniform distribution promotes healthy plant growth and helps to optimize yields.
Fertilizer spreaders also reduce the labor required for manual fertilization and improve efficiency, making it possible to fertilize larger areas more quickly and with less effort. They are an integral part of modern agricultural practices, enabling farmers to provide their crops with the necessary nutrients to support healthy growth and increase crop yields.
Unit Price:
US $
6.1-6.4
/
piece
OO-FS01 Plant fertilization
Unit Price:
US $
8.4-8.8
/
piece
OO-FS01 Plant fertilization
You will find yourself working in a true partnership that results in an incredible experience,and an end product that is the best.
Fill all information details to consult with us to get sevices from us