Introduction to the Water Pump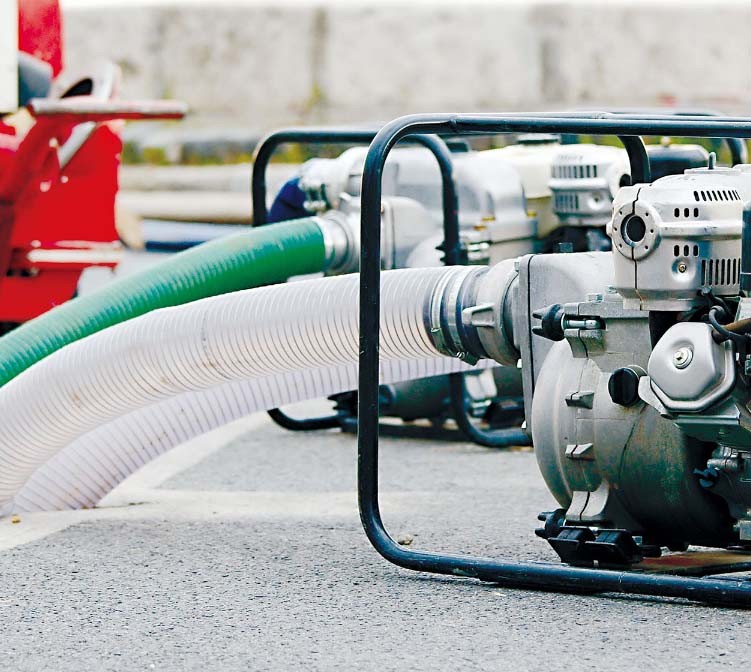 A Water Pump is a mechanical device that moves water from lower to higher elevations, or through pipes or hoses to transport water for irrigation, domestic use, or industrial processes.
Water Pumps are typically powered by an electric motor or an engine and consist of a pump, a suction pipe, and a discharge pipe. The pump is designed to create suction or pressure to move the water through the pipes.
Water Pumps are widely used in agricultural, residential, commercial, and industrial applications. They are essential for water supply systems in houses and buildings, as well as for irrigation systems on farms and landscapes. Water Pumps can also be used to remove floodwater and groundwater in emergency situations.
You will find yourself working in a true partnership that results in an incredible experience,and an end product that is the best.
Fill all information details to consult with us to get sevices from us