Introduction to the remote control lawn mower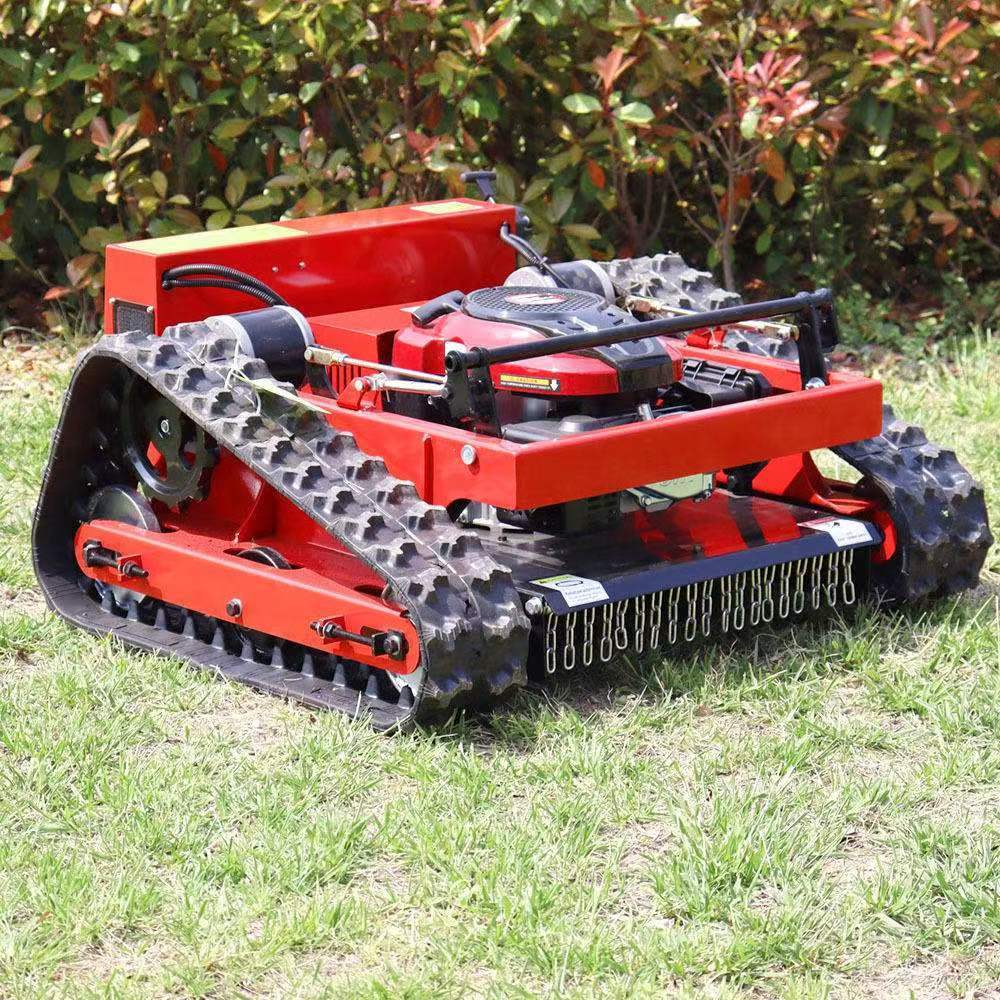 A remote control lawn mower is a type of lawn mower that is controlled remotely using a wireless remote control. These mowers are often smaller and more maneuverable than traditional self-propelled lawn mowers, allowing for easier and more precise cutting. Remote control lawn mowers are commonly used for cutting grass in small areas, such as yards, lawns, and gardens. They can also be used for more specific tasks, such as trimming around obstacles or working in tight spaces. The remote control allows the operator to control the speed, direction, and height of the mower, making it easier to achieve a professional-looking cut.
You will find yourself working in a true partnership that results in an incredible experience,and an end product that is the best.
Fill all information details to consult with us to get sevices from us