Introduction to the Rotary Tiller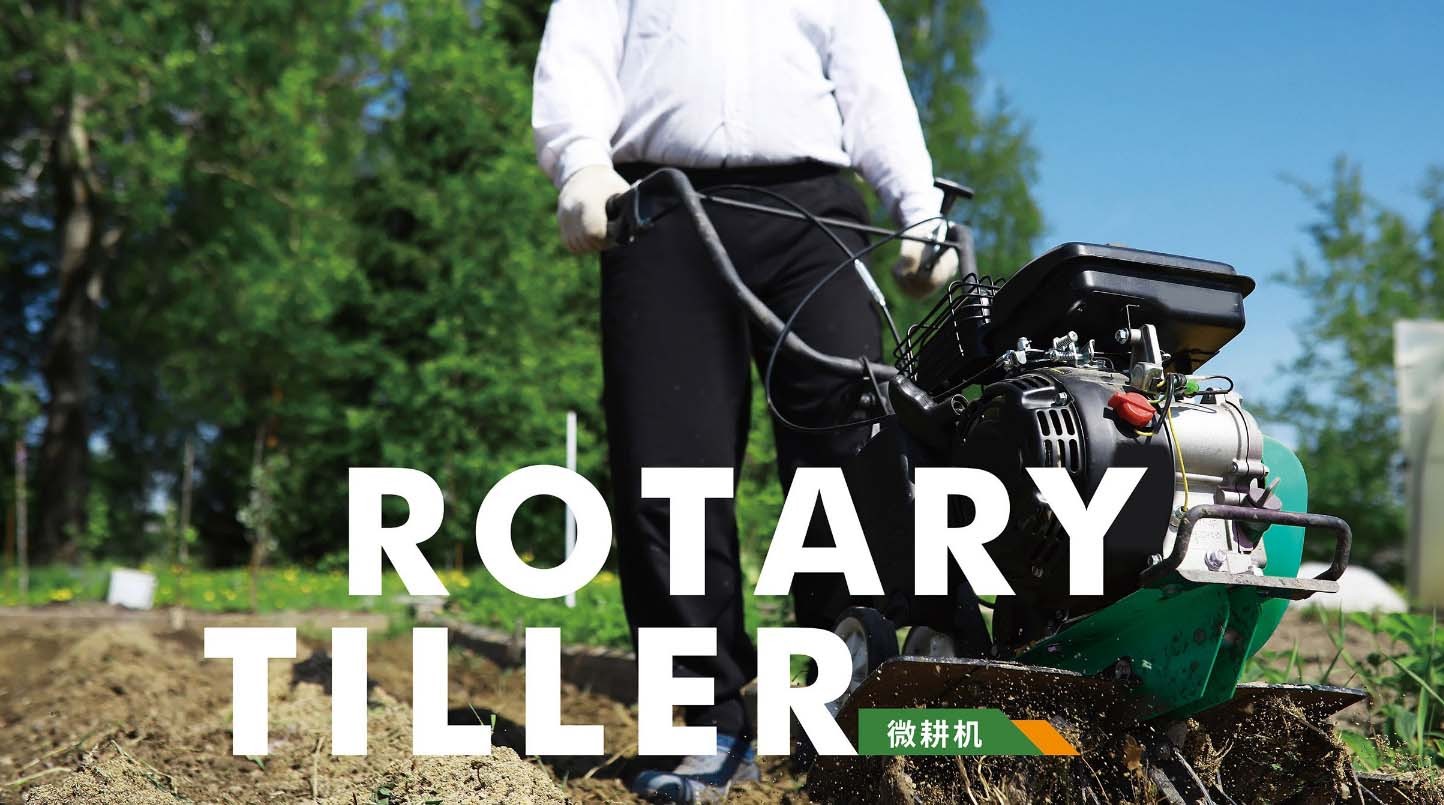 Rotary Tiller is a type of tillage machine that uses rotary blades to break up and mix the soil. It is commonly used in agricultural and horticultural operations to prepare the soil for planting and to improve soil structure.
A Rotary Tiller typically consists of a series of blades arranged in a circular pattern and mounted on ashaftthat rotates at a set speed. The blades strike and turn the soil, breaking up clods and removing weeds and debris from the surface. The tiller can also mix fertilizer and seed into the soil.
Rotary Tillers are versatile machines that can be used in a variety of soil conditions and on different types of terrain. They are particularly popular for small-scale farming and gardening applications.
You will find yourself working in a true partnership that results in an incredible experience,and an end product that is the best.
Fill all information details to consult with us to get sevices from us