Introduction to the MULTL TRACTOR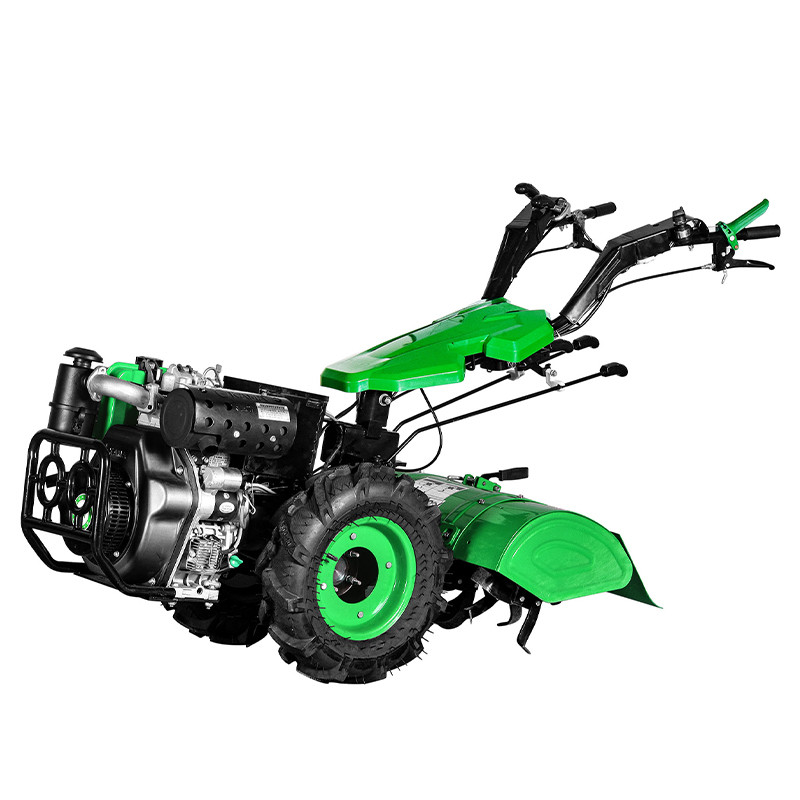 MULTL TRACTOR is a type of agricultural tractor that is designed to perform multiple functions. It typically has a robust chassis and powerful engine, and is equipped with a range of attachments and attachments to allow it to perform tasks such as plowing, planting, spraying, and transporting. MULTL TRACTOR is typically used in large-scale agricultural operations and is suitable for a variety of soil types and terrain conditions.
You will find yourself working in a true partnership that results in an incredible experience,and an end product that is the best.
Fill all information details to consult with us to get sevices from us