Introduction to the Leaf Blower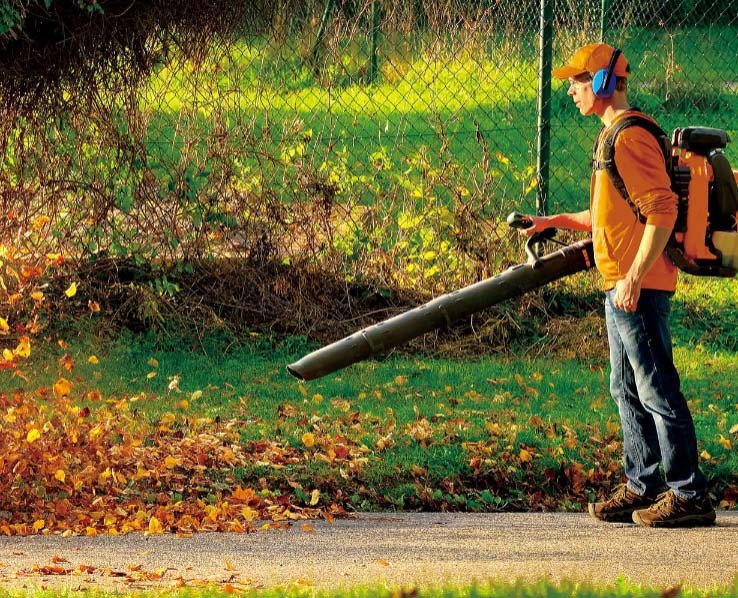 A leaf blower is a power tool used to blow away leaves, twigs, and other light debris from lawns, driveways, and sidewalks. It typically consists of a motorized fan that generates a high-velocity airflow, which is directed through a tube and discharged at the target area. Leaf blowers are commonly used by homeowners and landscapers to tidy up lawns and gardens during the autumn season. Some leaf blowers are also equipped with attachments, such as nozzles, that can be used to vacuum up larger items or blow smaller debris into a container.
You will find yourself working in a true partnership that results in an incredible experience,and an end product that is the best.
Fill all information details to consult with us to get sevices from us