Introduction to the MINI REAPER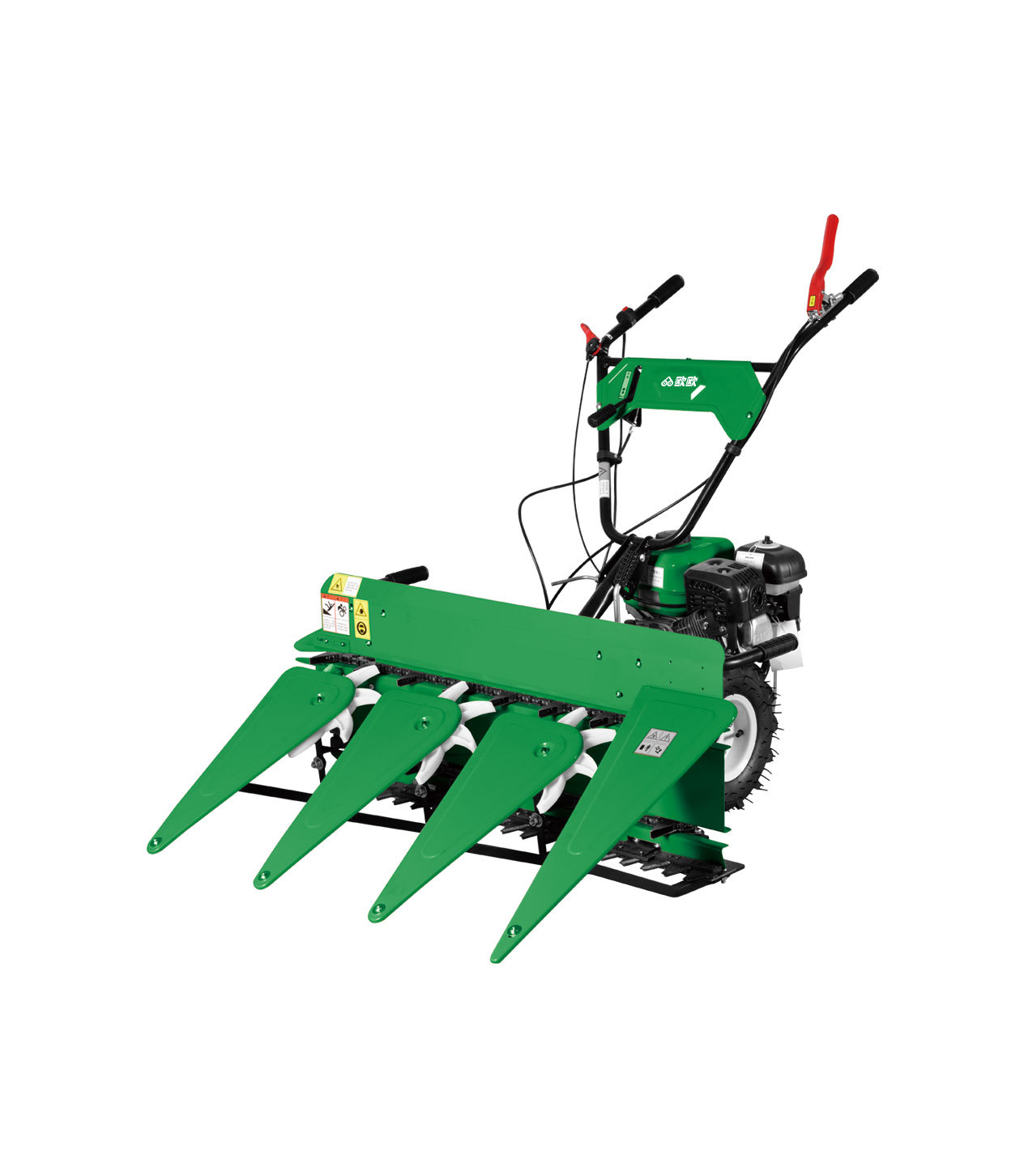 The MINI REAPER is a special harvester, which is used to cut down wheat, rice and other crops in advance during the harvest period, so that the crops can lose a part of the water, and be easier to collect. At the same time, it can effectively relieve the harvest pressure of rice, and improve the quality of grain.
Unit Price:
US $
285-299
/
piece
Equipped with a 4-stroke, 7hp engine, our tools deliver unmatched quality and efficiency.
You will find yourself working in a true partnership that results in an incredible experience,and an end product that is the best.
Fill all information details to consult with us to get sevices from us