Introduction to the Petrol Lawn Mower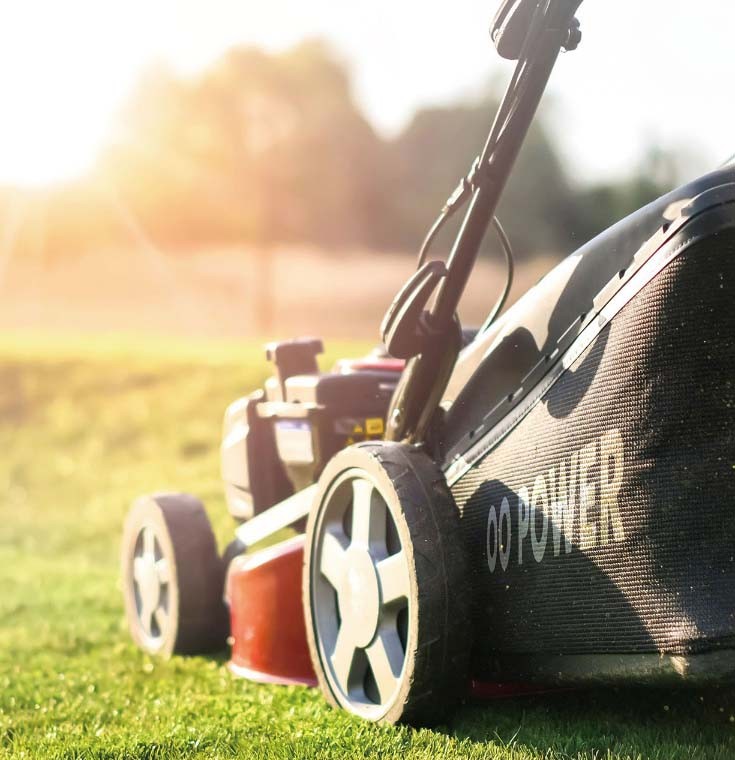 A petrol lawn mower is a type of lawn mower that is powered by an internal combustion engine. It is commonly known as a "gas-powered" mower. These lawn mowers are typically larger and more powerful than electric lawn mowers and are suitable for larger lawns and fields. The petrol engine powers a blade that rotates at high speed to cut the grass. Petrol lawn mowers are commonly used by homeowners and landscapers for tasks such as maintaining lawns, gardens, and playing fields.
You will find yourself working in a true partnership that results in an incredible experience,and an end product that is the best.
Fill all information details to consult with us to get sevices from us