Introduction to the TROLLEY SPRAYER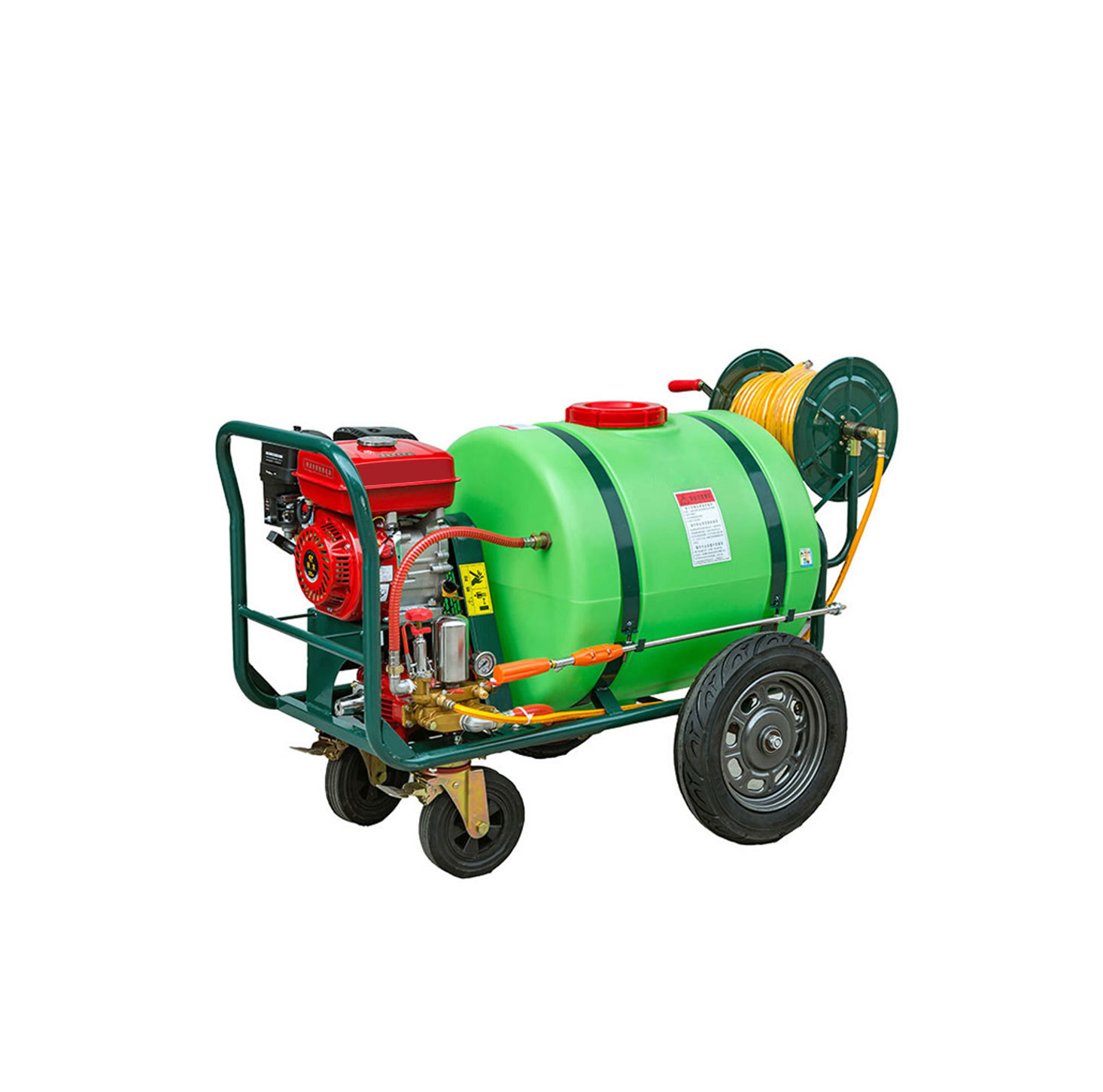 A trolley sprayer is a device used for spraying liquids, often in agricultural or industrial settings. It consists of a wheeled frame that supports a container for the liquid to be sprayed, as well as a spraying mechanism.
Trolley sprayers are often equipped with a hose or wand that allows the operator to move the spraying unit freely around the target area. They can be used for applying fertilizers, pesticides, herbicides, or other liquids to crops or other surfaces.
Trolley sprayers provide an efficient and flexible way to apply liquids over a wide area. They are commonly used in agricultural fields, greenhouses, and industrial facilities where large areas need to be covered with liquids in a controlled and efficient manner.
You will find yourself working in a true partnership that results in an incredible experience,and an end product that is the best.
Fill all information details to consult with us to get sevices from us