Introduction to the BATTERY DUMPER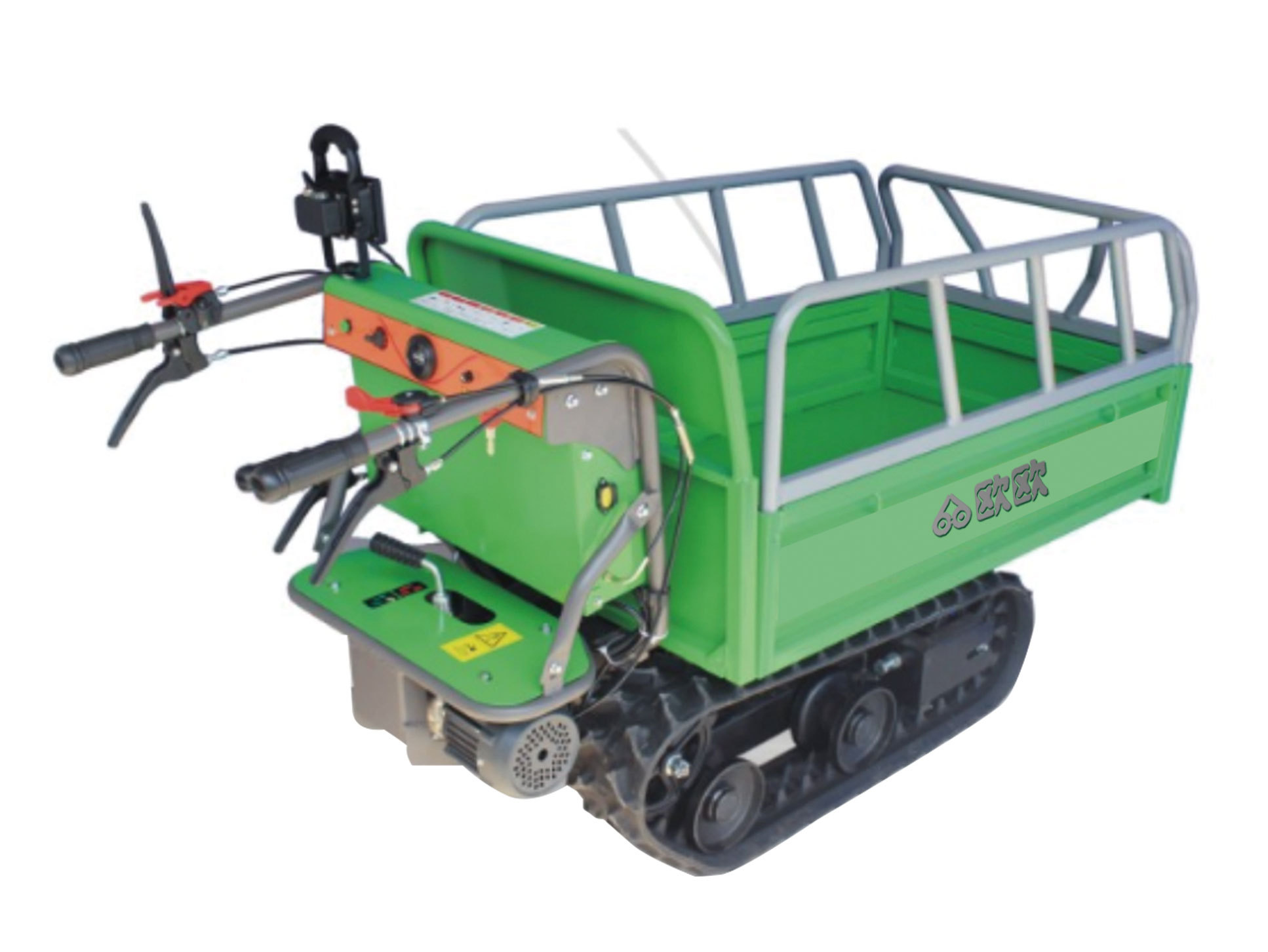 A battery dumper is a vehicle specifically designed to transport and dispose of batteries. It is typically a truck or trailer equipped with a hydraulic lift system and compartments designed to handle and store batteries of various sizes and types.
Battery dumper trucks are commonly used in the automotive industry, as well as in recycling facilities and other commercial settings. They are essential for safely transporting and disposing of spent batteries, which can pose a significant environmental and health hazard if not properly handled.
These vehicles are equipped with a hydraulic lift system that allows the operator to raise and lower the battery storage compartments. This feature makes it easier to load and unload the batteries, as well as to adjust the height of the compartments for different types of batteries.
Unit Price:
US $
1155-1210
/
piece
High quality gasoline mini dump
You will find yourself working in a true partnership that results in an incredible experience,and an end product that is the best.
Fill all information details to consult with us to get sevices from us