Introduction to the BRANCH SHREDDER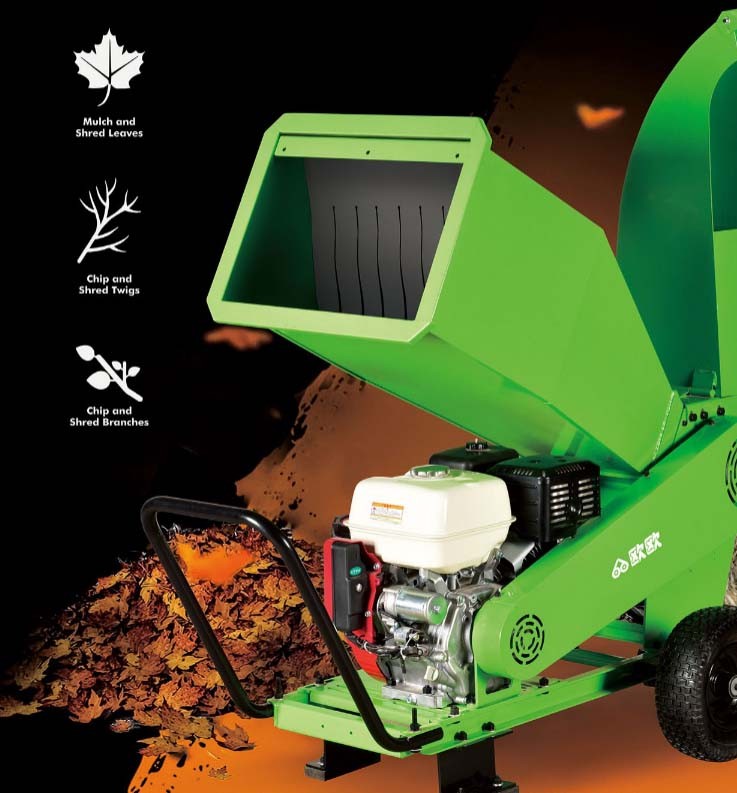 A branch shredder is a machine used to cut and shred branches and other woody materials into small pieces for disposal or composting. These machines are typically powered by an electric motor or gas engine and feature sharp cutting blades that rotate at high speeds to slice through the branches.
Branch shredders are commonly used for landscaping and yard waste management purposes. They can be operated by individuals, landscaping businesses, or larger contractors who need to process large amounts of branches and twigs.
These machines come in different sizes and configurations, ranging from small, hand-held models that can process small branches and twigs to larger, industrial-grade units that can handle larger branches and trees. The output of a branch shredder can vary as well, with some models producing small, uniform pieces of shredded wood while others produce a larger, more random-shaped particle size.
Branch shredders are beneficial for reducing the size of branches and twigs, making them easier to dispose of or compost. They also help to create a more uniform particle size, which can improve the quality and rate of composting. Additionally, shredding branches and twigs can help to create mulch, which can be used to cover soil, retain moisture, and improve the appearance of landscapes.
You will find yourself working in a true partnership that results in an incredible experience,and an end product that is the best.
Fill all information details to consult with us to get sevices from us