Introduction to the Pole saw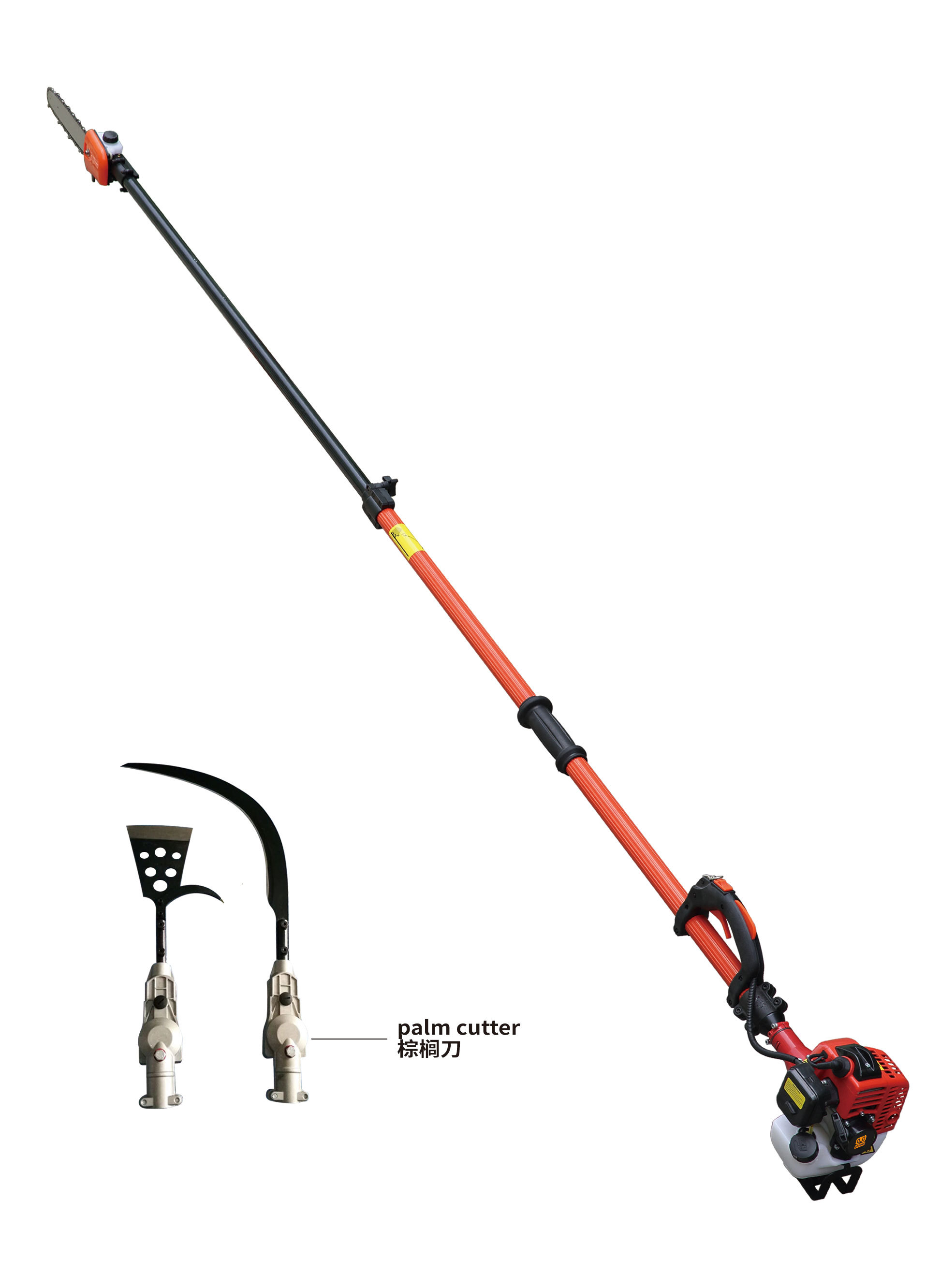 A pole saw is a long-handled power tool used for cutting trees, branches, and other woody materials. It typically consists of a long, hollow pole that is attached to a saw blade at one end and has a handle at the other end. The saw blade is powered by an electric or gasoline motor that is located at the bottom of the pole. Pole saws are commonly used by landscapers, arborists, and homeowners for tasks such as pruning trees, cutting branches, and clearing brush. They allow the operator to work safely and efficiently at heights or in hard-to-reach areas.
Unit Price:
US $
144-151
/
piece
A polar saw that can switch the working head
You will find yourself working in a true partnership that results in an incredible experience,and an end product that is the best.
Fill all information details to consult with us to get sevices from us