Introduction of lithium chain saw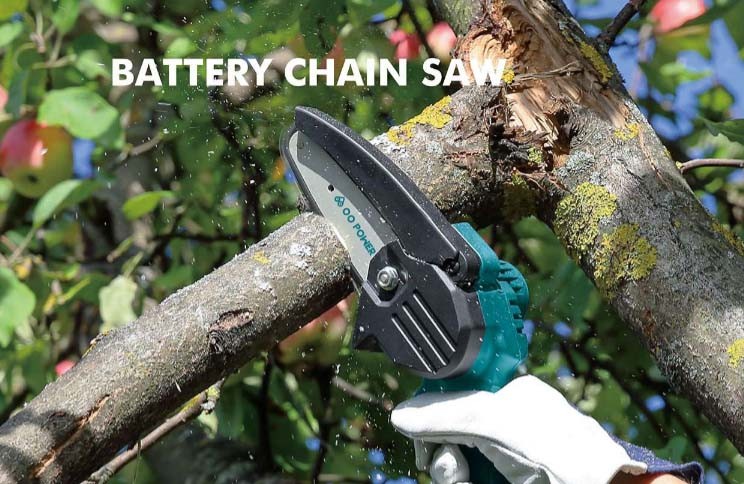 A lithium chain saw is a type of chain saw that uses a lithium-ion battery as its power source. These saws are often smaller and lighter than traditional gas-powered chain saws, making them easier to handle and transport. They also tend to be quieter and produce less vibration, which can reduce operator fatigue. Lithium-ion chain saws are commonly used for a variety of tasks, including pruning, felling trees, and cutting firewood.
You will find yourself working in a true partnership that results in an incredible experience,and an end product that is the best.
Fill all information details to consult with us to get sevices from us