Gasoline High Pressure Washer
Introduction to the Gasoline High Pressure Washer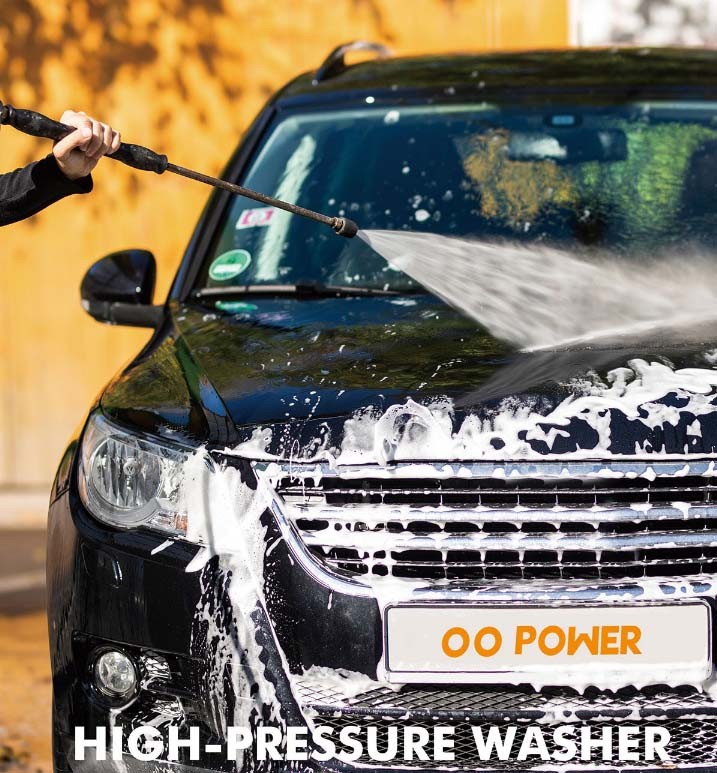 A Gasoline High Pressure Washer is a power tool used for cleaning and removing dirt and debris from surfaces. It is powered by gasoline engine and generates high-pressure water flow through a hose and spray nozzle.
The Gasoline High Pressure Washer consists of a gasoline engine, a high-pressure pump, a water reservoir, and a spray gun. The engine powers the high-pressure pump, which draws water from the reservoir and pumps it through the hose and spray gun at high pressure. The spray gun typically has a trigger that allows the user to control the flow of water and adjust the spray pattern and intensity.
Gasoline High Pressure Washers are commonly used for cleaning cars, trucks, buildings, outdoor surfaces, and equipment. They provide a powerful and efficient way to remove dirt, grime, and paint splashes. However, it is important to use them with caution to avoid damage to surfaces and ensure safety for the user.
You will find yourself working in a true partnership that results in an incredible experience,and an end product that is the best.
Fill all information details to consult with us to get sevices from us